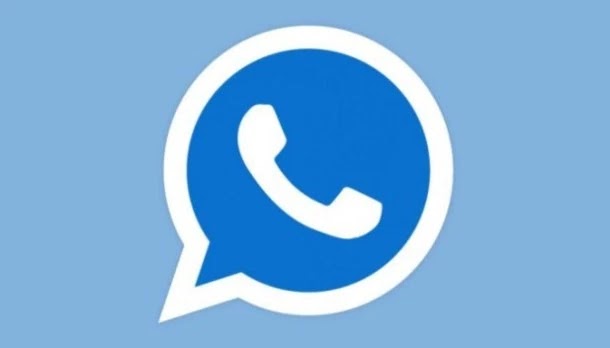 As we continuously evolve in our digital interactions, there's always a quest for more. In the messaging realm, WhatsApp stands tall as a global giant. However, for those seeking a dash more customization and flexibility, WhatsApp Plus offers an enticing alternative. In this blog, we'll guide you through installing and effectively using WhatsApp Plus.
1. What is WhatsApp Plus?
Before diving into the installation process, it's essential to understand what WhatsApp Plus APK is. Simply put, it's a modified, third-party version of the original WhatsApp. It boasts additional features, such as enhanced customization options, increased media sharing limits, and advanced privacy settings.
2. How to Install WhatsApp Plus
Step 1: Backup Your Data
Step 2: Uninstall Original WhatsApp: You'll need to uninstall the official WhatsApp to ensure that WhatsApp Plus functions without any glitches. Head to your phone settings, find WhatsApp, and uninstall it.
Step 3: Download WhatsApp Plus APK: Since WhatsApp Plus isn't available on official app stores, you'll need to download its APK (Android Package Kit) from a trusted website. Ensure you're using a reliable source to avoid malware.
Step 4: Enable Unknown Sources: Before installing the APK, go to your phone's settings and navigate to 'Security' or 'Privacy'. Here, enable installations from 'Unknown Sources'. This allows you to install apps not available on the official app store.
Step 5: Install & Verify
3. Key Features and How to Use Them
Customization: WhatsApp Plus offers a rich palette of themes and customization options.
Navigate to the three dots on the top right corner of the app.
Select 'WhatsApp Plus Settings'.
Tap on 'Download Themes' to explore a plethora of designs. Choose one that resonates with you!
Privacy Enhancements: Want to hide your 'last seen' or disable read receipts? WhatsApp Plus has got you covered.
Head to 'WhatsApp Plus Settings'.
Choose 'Privacy'.
Here, you can select options like 'Hide Online Status', 'Hide Blue Ticks', and more.
Advanced File Sharing: Sending larger files or videos in higher resolution is a breeze with WhatsApp Plus.
Start a chat.
Tap on the attachment icon (paperclip).
Choose the type of media or document you want to send. You'll notice you can send larger files compared to the original app.
Special Emojis: WhatsApp Plus comes with exclusive emojis.
While typing a message, tap on the emoji icon.
You'll find a wider range of emojis to choose from, enhancing your chatting experience.
4. Precautions While Using WhatsApp Plus
While WhatsApp Plus provides enhanced features, it's crucial to be aware of some caveats:
Security: Since it's a third-party app, there's always a risk of security breaches. Ensure to frequently update the app from trusted sources.
Account Ban: WhatsApp has been known to temporarily ban accounts using modified versions. It's advisable to use WhatsApp Plus with a secondary number or be aware of this potential risk
Conclusion
WhatsApp Plus, with a series of outstanding functions, will definitely enhance the messaging experience.This application is continuously updated with versions on https://apktodo.io/es completely free. Although installation may seem complicated at first, it becomes intuitive once you get used to it. By embracing its special features and implementing them thoughtfully, you can amplify your online conversations. However, it is essential to stay informed about safety measures and enter this expanding universe of messaging carefully.